Holiday with children full of thrill
ATTRACTIONS FOR CHILDREN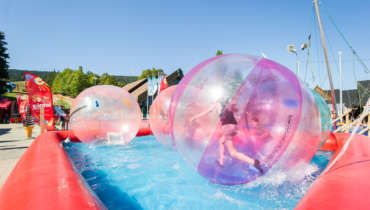 Summer provides us with a lot of possibilities, e.g., playing in a water ball in the ``Letnia Zabawa`` Amusement Park.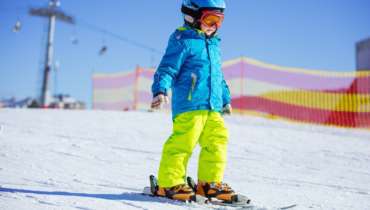 Zakopane is an ideal starting point for closely located winter attractions for children.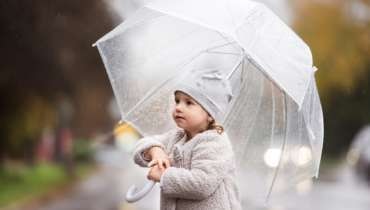 During the holidays, the weather is not good, and you do not know what to do with the children? Look here.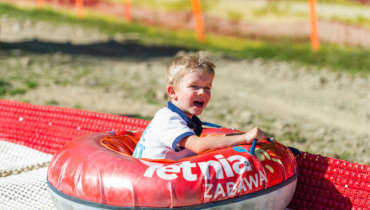 Plan the main part of the day with us. See what you can do with your children during the day.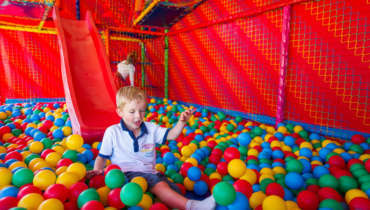 Is it dark already, but not late enough for your child to go to sleep? Plan entertainment in the evening.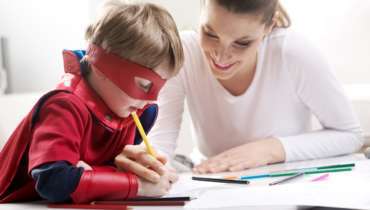 Are you looking for childcare? Here you will find information about who will reliably take care of your child in Zakopane.

Holidays tailored to the child
ATTRACTIONS IN ZAKOPANE DESIGNED FOR CHILDREN